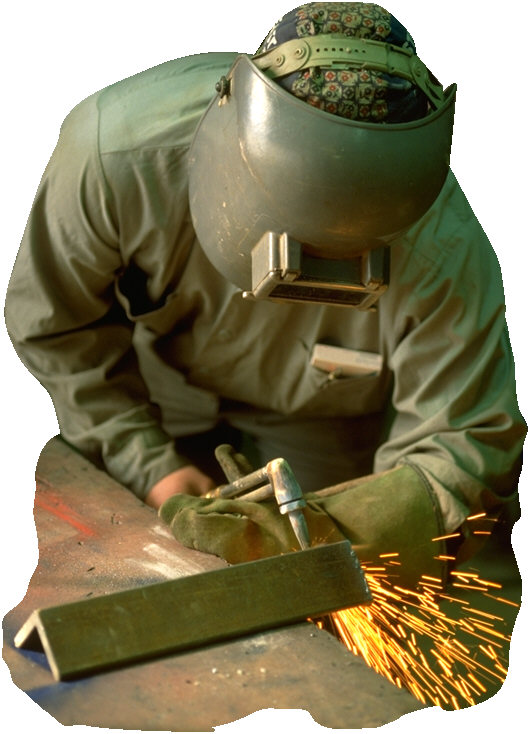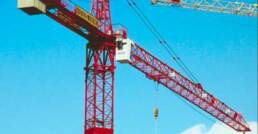 "Some of the finest welding I've ever seen!"

Engineering Inspector

Toronto,Ontario Canada

"These guys were born to be welders."

Crane Company President

Hamilton,On

"Picture Perfect's slogan is: "Repaired Right the First Time"-that pretty well

says it all."

General Manager

Heavy Equipment Dealer

Toronto,Ontario,Canada

Call 416-520-3910 for quotes and pricing.

"Repaired Right-The First Time!"