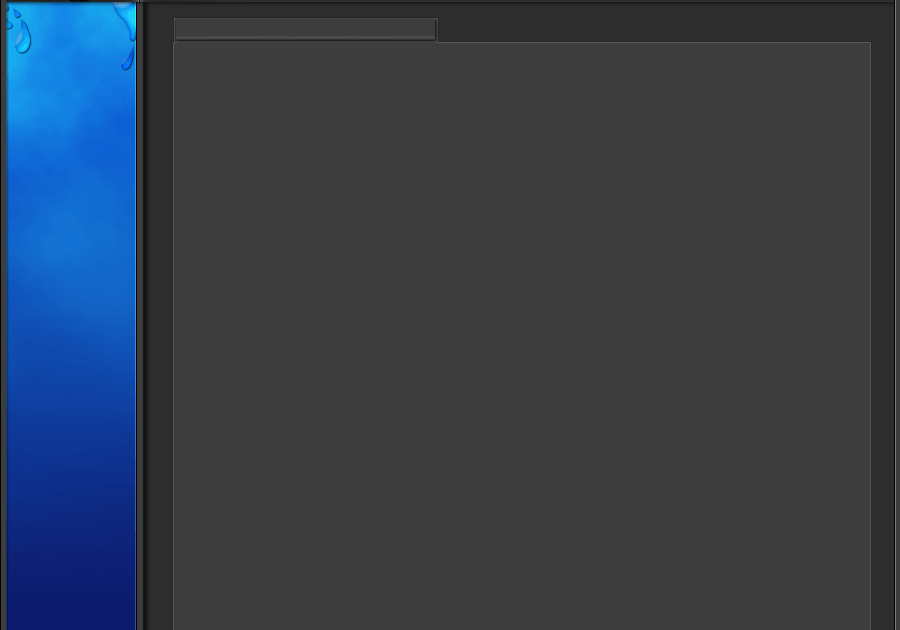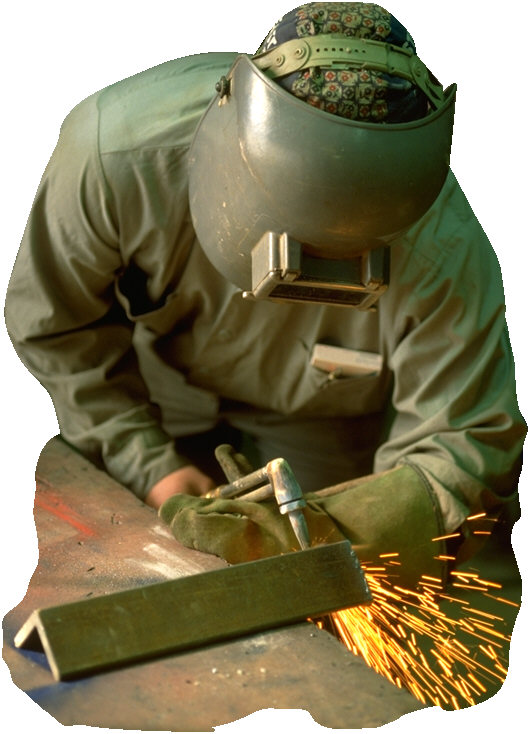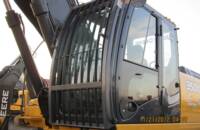 Our extremely popular steel front window guard for heavy equipment (used in demolition and transfer stations):

* Easy installation.

* Easy removal.

* Front part of Window Guard opens to allow easy cleaning of windows and 

  easily change wiper blade.




*Easily bolts on to top & bottom of cab.

*Each Window Guard is equipped with 2 gas spring shocks.

* Fits most heavy excavating equipment.

* Preferred by the majority of heavy equipment operators!

USED BY TOP RATED EQUPIMENT DEALERS & CONSTRUCTION COMPANIES EVERYWHERE!

Call 416-520-3910  for further details!